UPCOMING TRAINING AND WORKSHOP
Seats are strictly limited. Don't miss out on these amazing events and register now!
NLP CORE SKILLS
10 - 13 MAY 2018
PERSONAL BRANDING
11 JULY 2018
ADVANCED COMMUNICATION SKILLS WORKSHOP
15 AUGUST 2018
Here are some of the things we do
Having the

SUCCESS

and life that you want




is

MUCH EASIER than you think.
If you had a magic wand and could magically transform anything in your life, right now, what would it be?
WOULD YOU:
Universally Speaking can help you: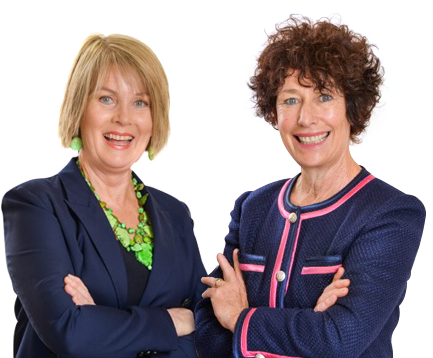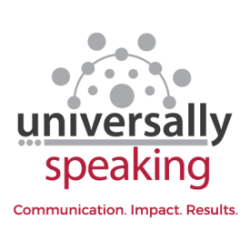 Find out how we can help you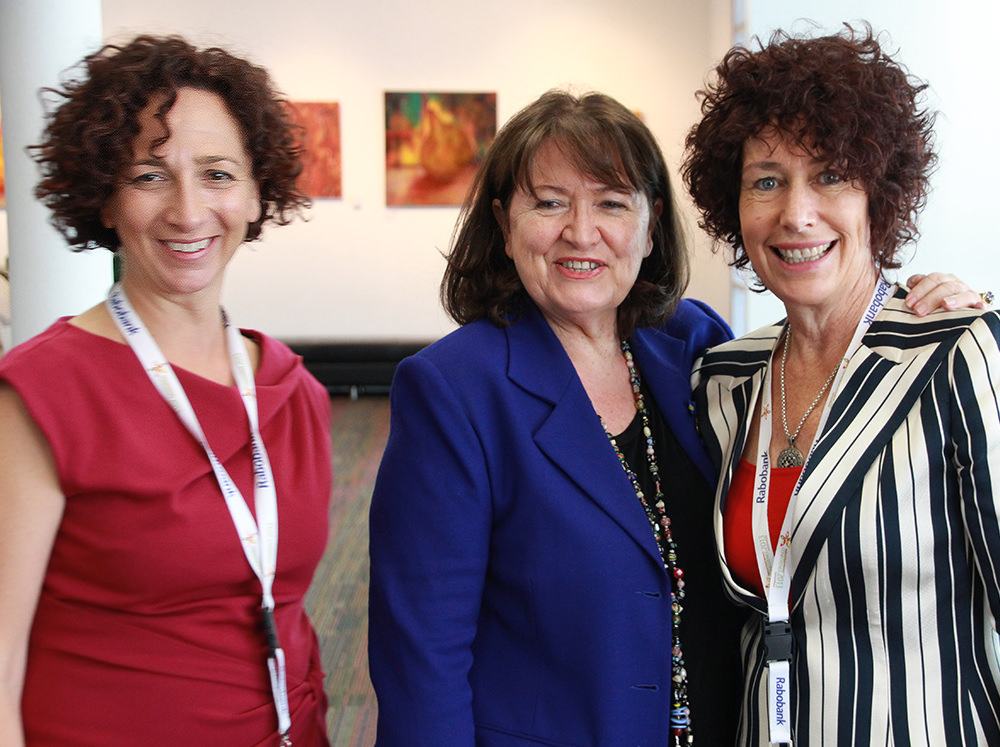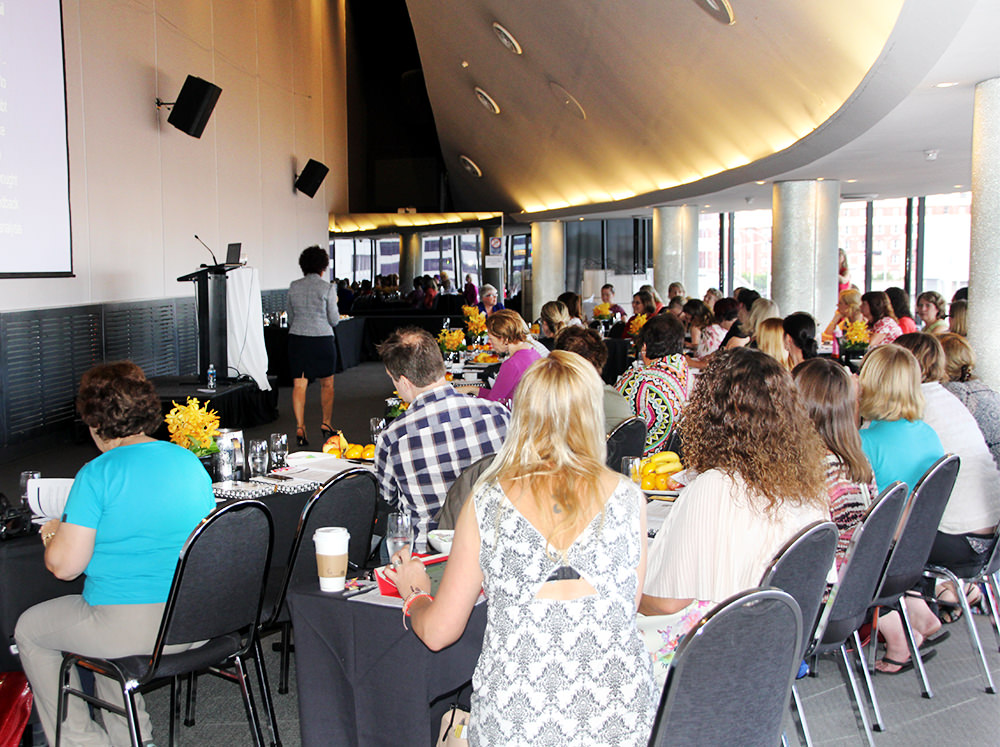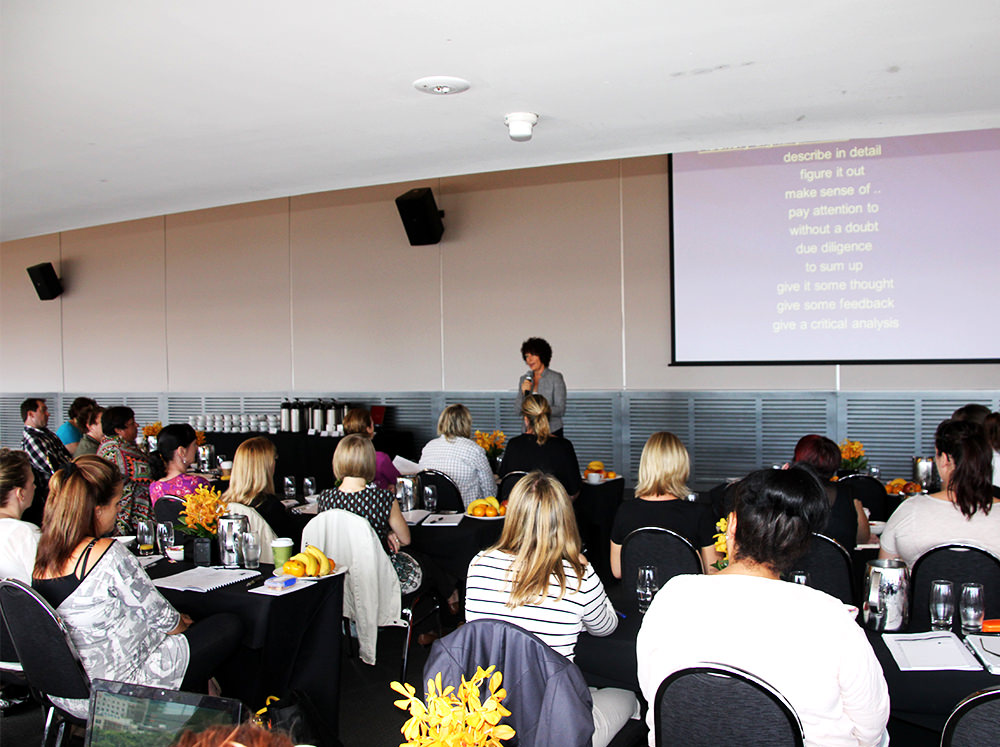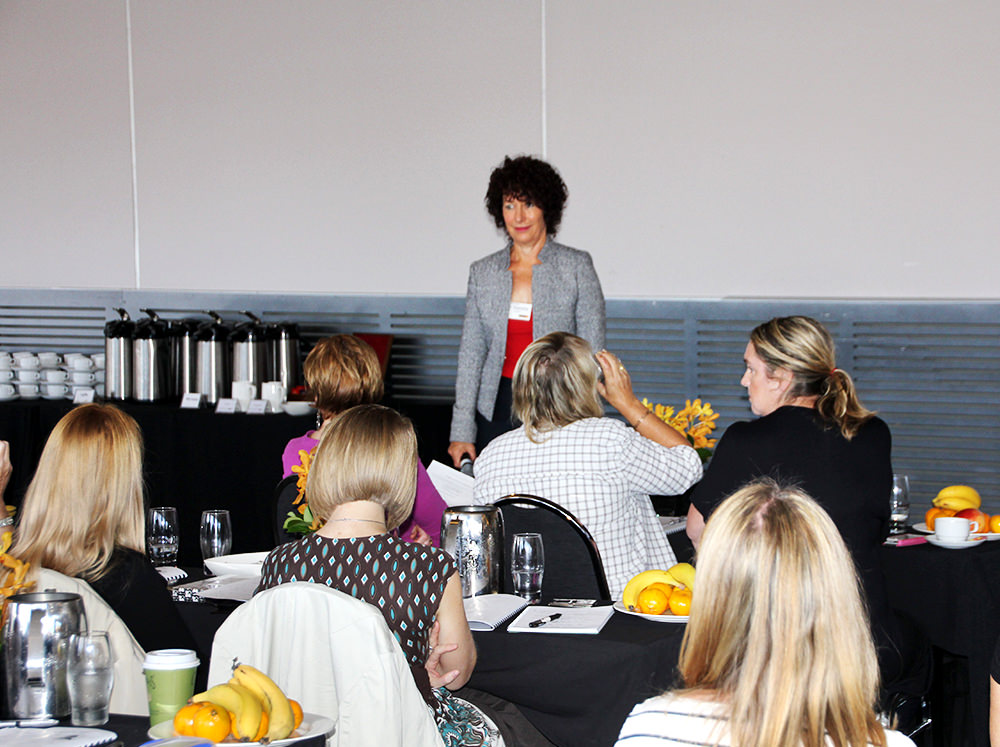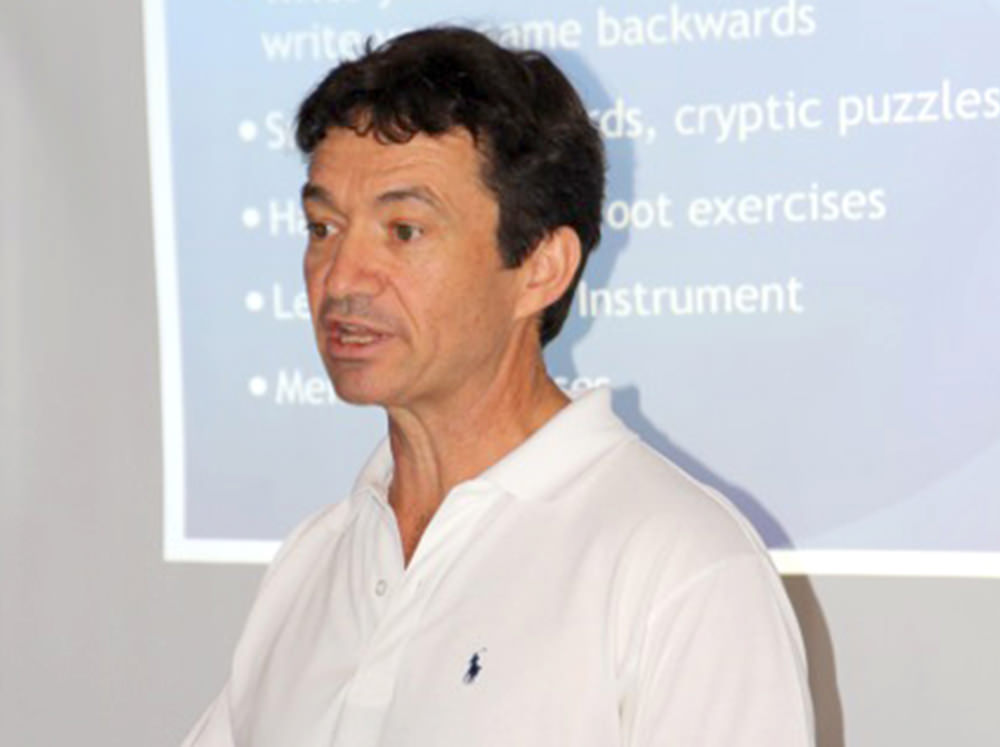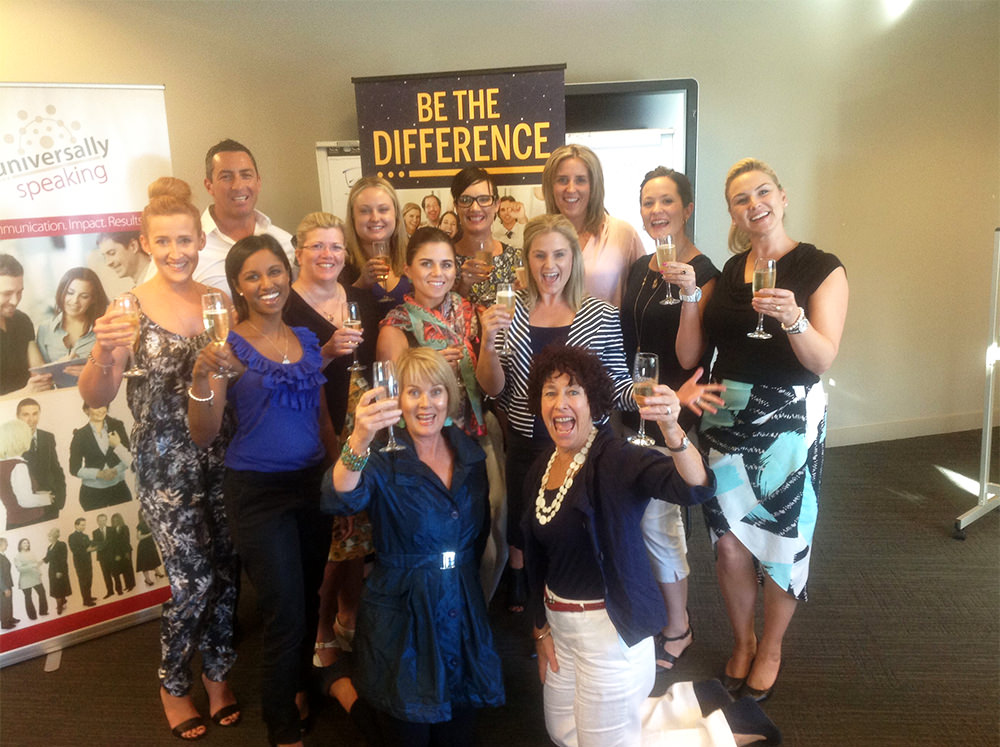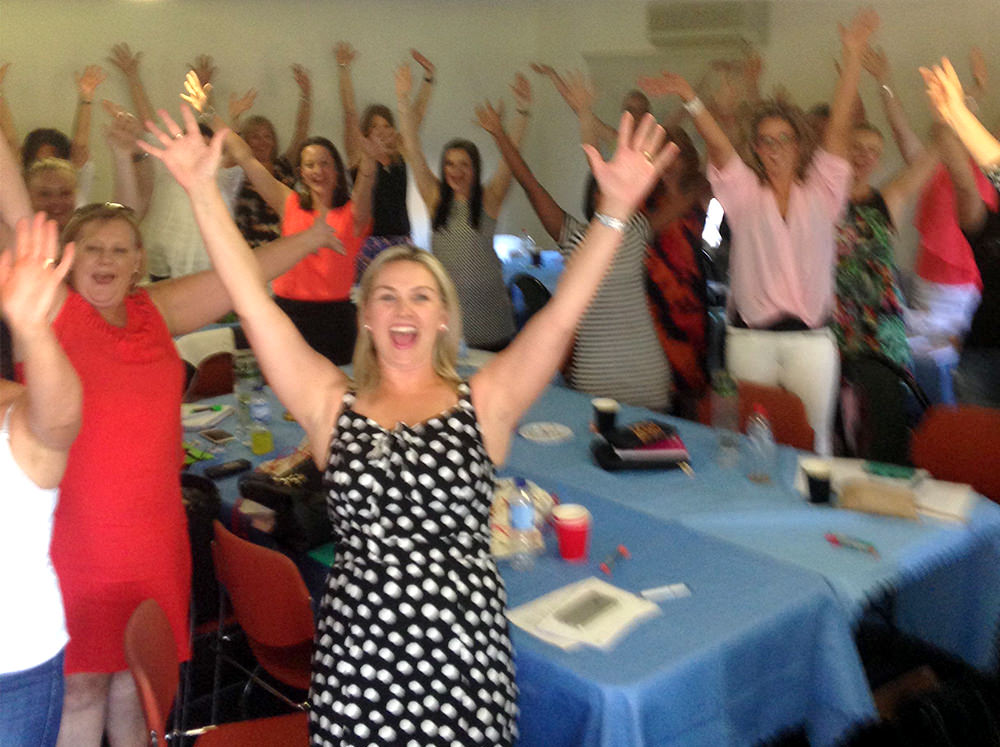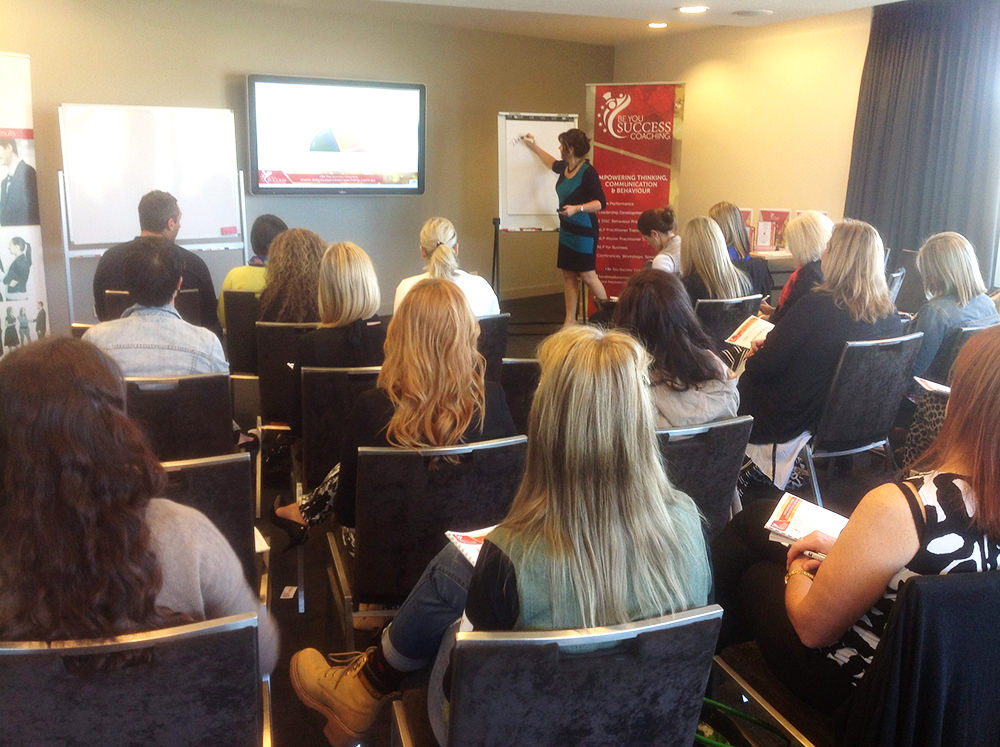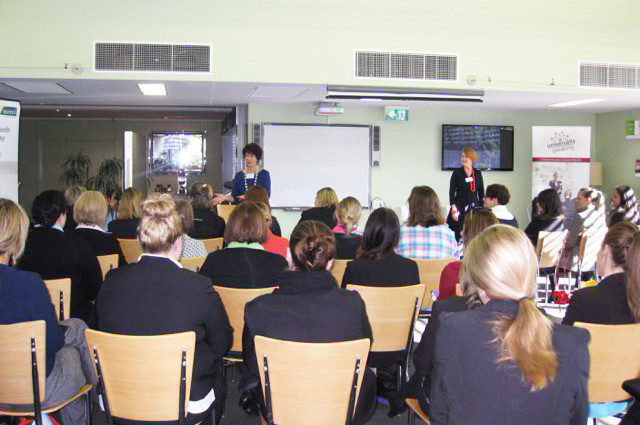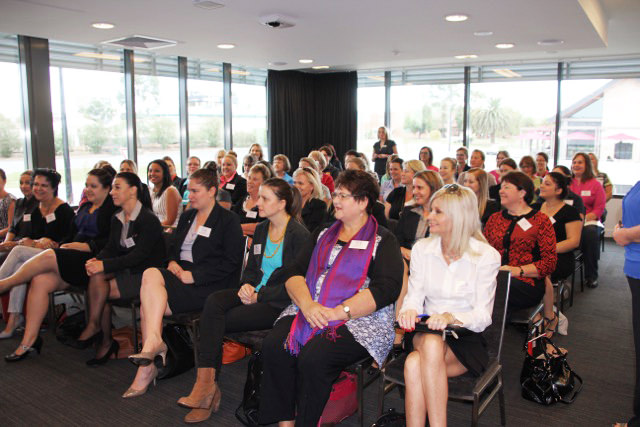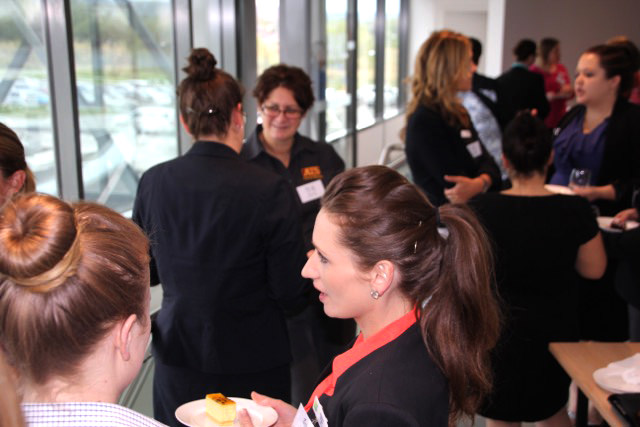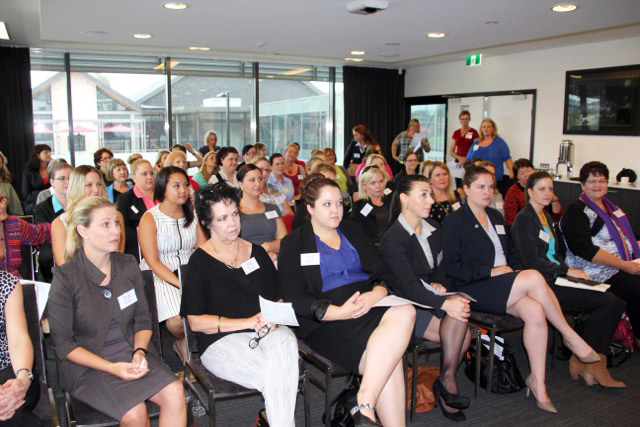 "I was able to implement straight away much of what I had learnt and the results were nothing short of miraculous and outstanding."
Natasha Callewaert | Franchisee,
Quest Wodonga, Attendee 2015
"This program was amazing and surpassed my highest expectations in every way. I recommend it for everyone no matter where you are in life."
Mia J Earl,
Dickson, ACT, Attendee 2014
"This training is such a fun and easy way to accelerate your success and progress. It gives you the momentum you need to really go after your goals and the life that you want to have."
Michele Yonson,
Albury, NSW, Attendee 2014
"This training has impacted (in a great way) every area of my life, from my closest relationships through to the way I am communicating so much more effectively with others within my business."
Rachael Williams, Phd,
Research Consultant, Local Logic Place, Attendee 2015
"I now believe in myself, have a clear direction for my life and I am truly excited about my future. I am inspired to give it my all.. 'be more and do more of the things that I love'. As Sandra says, 'life isn't a dress rehearsal'."
Rachael Escott,
Dubbo, NSW, Attendee 2014
"I had wanted to do the training for over 3 years, after I heard Natalie speak at a conference I was attending. Finally I just booked it, and signed both my wife and myself up. It was everything I had hoped it would be and more. Every day was better than the day before and I didn't want it to stop. Nat was incredible, and Sandra and Ivy were an amazing support team too. The whole experience was fantastic."
Jordie Peterson, Supervisory Safety Officer,
O Energy, Attendee 2014
"I attended the training in the hope that I would improve my communication skills and sales techniques. Who was I kidding? I ticked those two things off and I also found passion and a clear vision for every other area of my life, not just my business. I'm finally clear on exactly what I want and have systems and the tools to get there."
Helena Timms,
Belconnen, ACT, Attendee 2014
"This training completely changed my view of the world and has taken my business to a new level. In gaining a greater perspective on how people communicate and perceive the world, I have been able to completely transform professional and personal relationships in such a positive way which has helped every scope of my business and personal life."
Dr. Thanuja Vanderhoek,
Osteopath, Attendee 2015
"My own experience has been a huge lift in my self-confidence and communication skills as a result of gaining a better personal understanding of myself.  I am now consistently using the tools that I learnt through the  training and am now achieving my goals at a higher level and faster pace than I ever have. I have also been able to apply the  principles in my day to day business activities and I have been amazed at how using these tools has helped me assist my clients and grow my business since attending the training."
Phil Badura,
Business : Action Coach, NLP Training Attendee 2015
"I'm a pretty confident guy and thought I had life by the tail and that I had the ability to control my own destiny. At NLP training, I discovered that I had so much more to learn. If you're like me, you feel like you've got life under control and your life is on track and you have everything you want. At this training you will learn new tools and strategies that accelerate your growth and your success, opening up even more possibilities and opportunities in your life, because of the added dimension this training gives you"
Lindsay Wells,
Geelong, Victoria, Attendee 2014
"The training helped me reevaluate and reprioritize my life. I've spent literally thousands of dollars over the years on personal and professional development courses and programs, and have hundreds of books and CD's on the topic... but participating in an intimate small group training like this, where you are immersed in the learning, held accountable by your peers and where you can immediately implement and use the skills you have just learned... is when the major growth occurs. Don't miss this opportunity. Get in the room with Nat & Sandra, and take your life from where it is now to where you want it to be."
Sean Baryksovina,
Braddon, ACT, Attendee 2014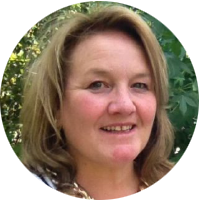 You have rocked my world. You are engaging, challenging and delightful, honest and genuine, thought provoking and authentic, inspiring and awesome. To be part of a such an inspirational day was just overwhelming and I was reluctant to leave. With your permission, I will be promoting this course to my colleagues as an investment opportunity for themselves as a life long learning opportunity.  
 
This workshop wasn't just about 'Confident Speaking,' this has been life changing. I have a new enthusiasm for what I do and when you self invest you tend to reap greater benefits!!! Keep me in the loop for what else I can do with you.
 
Joanne Heeps
Small Business Management  and NEIS Coordinator
Business, Communications and Service Industries
Attendee 2015
Never miss out on our exclusive events again.
NLP CORE SKILLS

MAY 18-21, 2017
NLP CORE SKILLS

AUGUST 10-13, 2017
NLP PRACTITIONER

SEPTEMBER 21-23, 2017