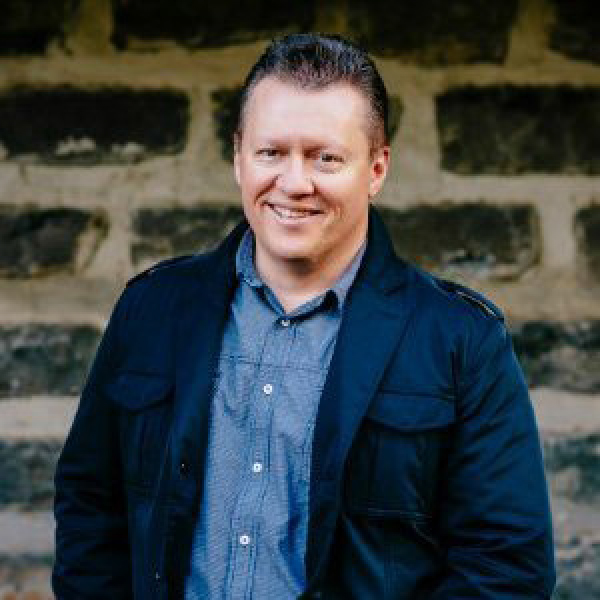 Darren is an experienced and committed coach with a background of Sales Leadership success in large organisations. He applies a genuine focus to coaching and developing high performing sales leaders and their teams to unleash their potential.
Over the last 20 years Darren has built a successful career in Corporate Sales, Sales Management, People Leadership, People Development & Leadership Coaching, and possesses strong business and commercial acumen, extensive knowledge of account and opportunity planning, advanced negotiation & problem solving capabilities, along with extensive experience in coaching teams and individuals to drive compelling business outcomes.
Darren specialises in personal development, strategic planning, coaching for advocacy & enhanced performance, servant based leadership, executive coaching of sales leaders, emerging sales leaders and high performance sales executives, as well as strategic workshop facilitation and training.
READY TO GET STARTED?
Contact us today for a no obligation discussion about the desired outcomes you would like to achieve.