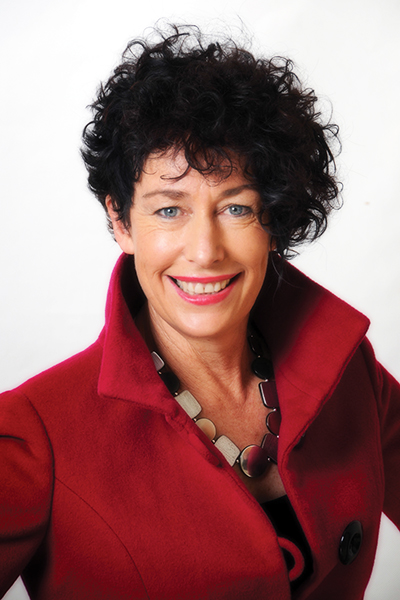 For over 20 years, Natalie have been working with, inspiring and empowering individuals, businesses and organisations to break through mediocrity and 'doing ok', to stepping it up to the next level. 
She's had a varied and vast diversity of roles over the years as a leader, an associate, partner, board member and creating, building and selling no less than 5 businesses and companies.
Within business, Natalie sees herself now, as an entrepreneur and leader. Within Universally Speaking, she sees herself as a 'hands on', experienced in the real world, trainer, coach and speaker.
These experiences, allows her to bring a powerful set of skills, strategies and insight to her work for you, as a facilitator and trainer, in workshops, training, coaching and personal mentoring.
Coupled with an insatiable passion for ongoing study and learning in the fields of applied psychology, health, neuroscience, human behaviour, performance, and communication… She not only have the cred's but also have the experience.
In today's world, a world that's driven by greater possibilities, more diverse thinking and infinite opportunity it's time to raise the bar. To be inspired to perform better and to do better. To develop your innate unique qualities that will make your potential, infinite…
That's what Natalie will help you achieve, through improved communication, improved leadership and excellence in performance and behaviour.
Enhanced influential communication
Personal Brand Development, through communication strategies
Building dynamic harmonious teams
Excellence in behaviour and performance
Leadership Development: The Leadership Advantage™
NeuroAdvantage™ : Neuroscience brain-trainer
Creative, Lateral and Divergent thinking
Neuro Linguistics
E-DISC Profiling
Meta Profiles
Instant-Insight Profiling
Integrity
Learning
Consistency
Curiosity
Abundance
Fun & Laughter
READY TO GET STARTED?
Contact us today for a no obligation discussion about the desired outcomes you would like to achieve.