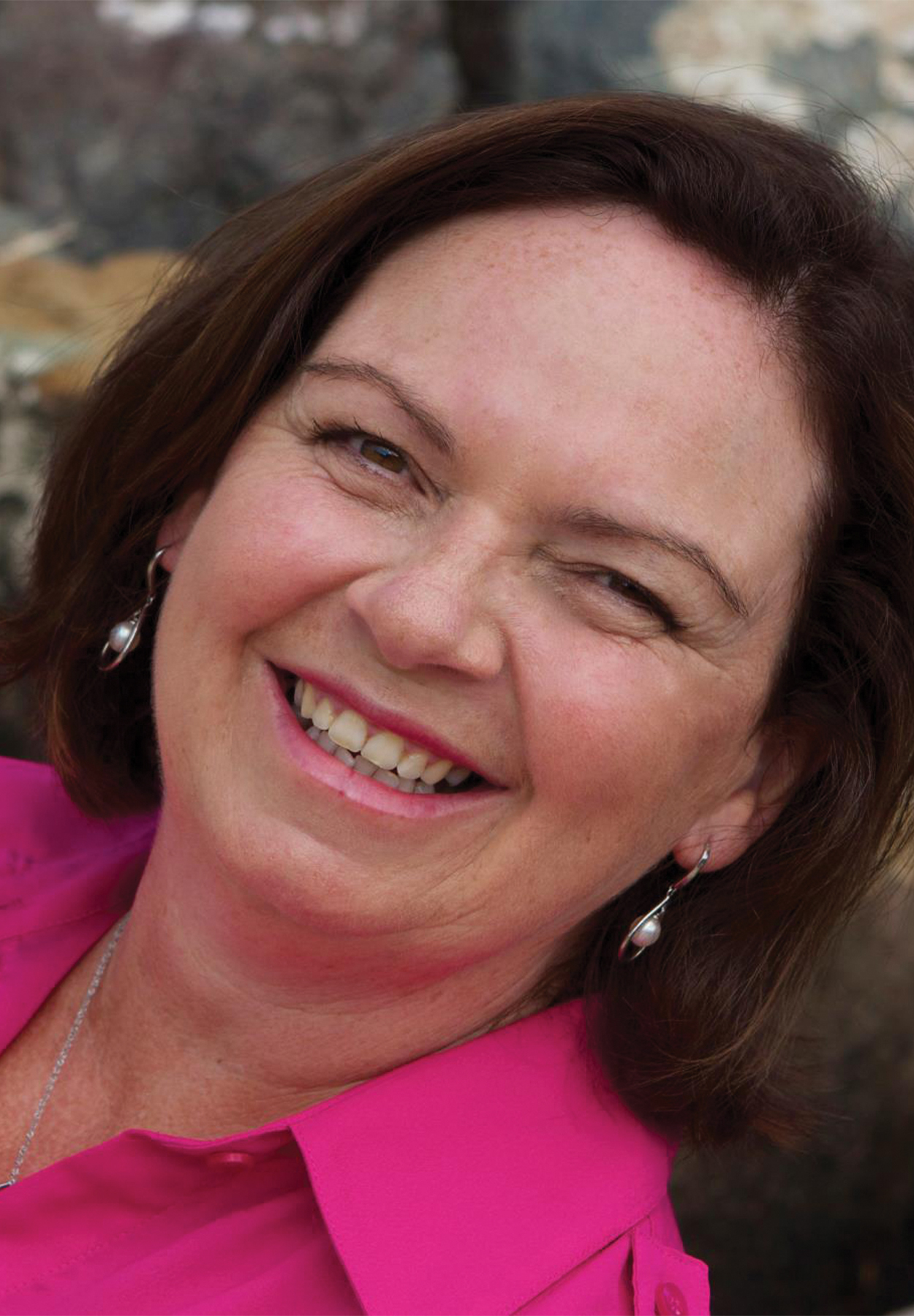 Ivy is a certified Executive & Business Coach and is a Master Practitioner of NLP. Ivy thinks outside the square, problem solves and always comes up with alternatives, choices and ideas. Ivy is an enthusiastic, highly competent and passionate training assistant, who brings a sense of fun and playfulness, and at the same time calm reassurance. You will love Ivy.
Staff training & development
Streamlining Business systems
Creative Problem Solving
Empowering Women in the Workplace
READY TO GET STARTED?
Contact us today for a no obligation discussion about the desired outcomes you would like to achieve.