We aim to make your experience the most thorough, and most enjoyable, available anywhere.
Our courses are interactive, down to earth, no nonsense, highly practical and fun. We deliver what we claim.
REASON #1. OUR TRAINING & WORKSHOPS
There is no doubt about it, we offer a different way of learning.
Our training are innovative and unique in their approach, content and results.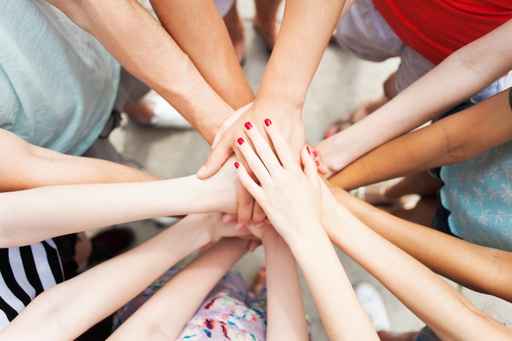 We aim to make your experience learning with us, the most thorough and informative, and most enjoyable, training available anywhere. And we have been continually improving our approach since the late 1990's, so we are getting very good at what we do.
We like to think that our trainings are for people who can think for themselves: We have replaced the expert-knows-all approach with active and interactive learning. There is no lecture-and-listen in our training rooms (Well maybe a little). We respect your intelligence, so we actively engage you throughout. You will be actively participating, interacting, doing exercises and practicing what you learn. It is when you put what you learn into action that you can truly say you have learned a new skill.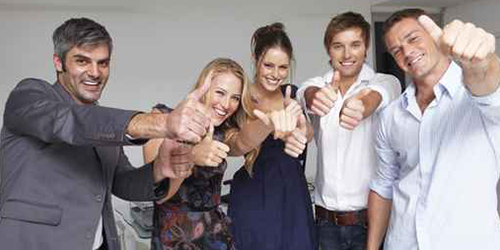 We aim at 50-60 minute learning chunks of which around 15-20 minutes (if not more) will be you exploring the topic, practicing skills and techniques and doing the do.
You learn a 'plain- English' version of what ever it is you are learning, we drop the jargon… or leave it in if you really need to know it.
You will usually have two trainers during your training, to ensure you get plenty of one-on-one attention and you will get the experience of different training and learning approaches.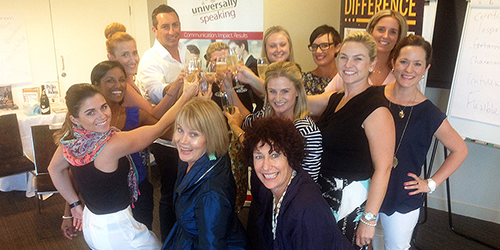 GUARANTEED SMALL GROUP LEARNING
Our 'small group' guarantee ensures that you learn as a part of a team, of around a 8-16 like minded people conspiring for each others success. The small group allows you to have plenty of time to practice your new skills in an encouraging and safe place.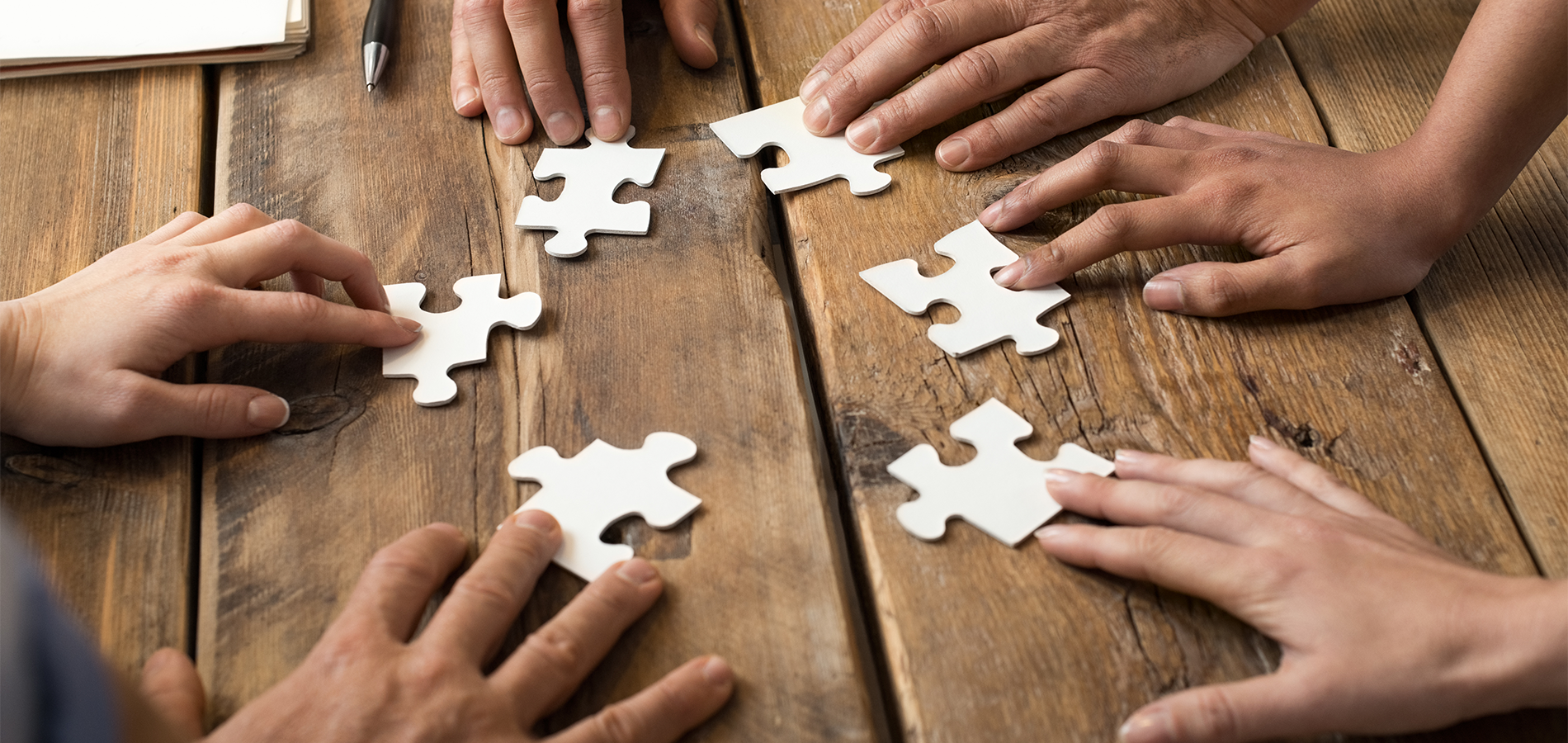 WORKSHOP, TRAINING AND COACHING FLEXIBILITY
As you peruse the workshops and trainings on offer, you may find a combination of different skill sets would best suit your needs and the needs of your organisation.
Our workshops are designed to complement each other, and build on each other, so customization is our speciality.
REASON #2. NEUROADVANTAGE™ - BRAIN TRAINER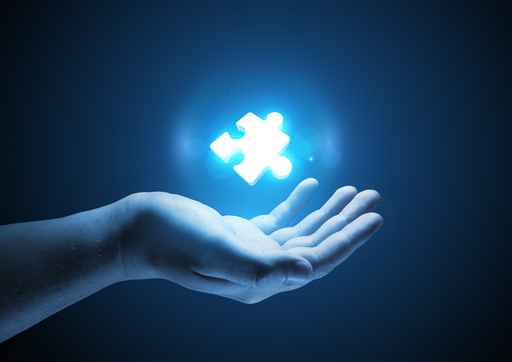 We use state of the art accelerated learning and training methods, and have a consultant, Functional Neurologist and a Chiropractor help in the design of our programs.
With billions of dollars being invested into the fields neuroscience and brain function, there is no denying that this is the new frontier in higher performance, greater results and achievement.
Utilizing these innovative and proven strategies and techniques, every program Universally Speaking delivers are designed to keep participants engaged and open to learning.
NeuroAdvantage™, braining training and postural exercises are used throughout the trainings, enhancing concentration and focus, learning and engagement, recall and embedded long term memory.
Participants of our programs love this added bonus, and take away exercises and skills that not only helped them during the training, but will also help them and others in their workplaces and in their day to day activities, improving performance all round.
REASON # 3. ONE SIZE DOESN'T FIT ALL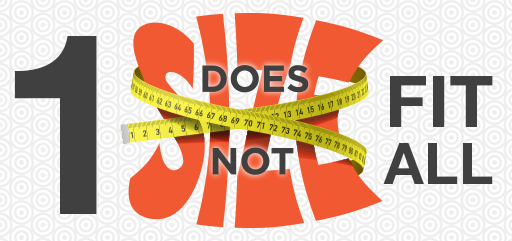 We don't (ever) use a cookie cutter, 'one size' fits all approach in any of our trainings.
We appreciate that each and every one of us has our own unique values, gifts and talents… and our trainings are about you being coached to bring your best, to be genuine and authentic within the structure of what it is you are learning.
For example: Confident Speaking & Presentation Workshops:
What we've noticed, is those of you who do the Speaking & Presenting with Confidence training and indeed any other Communication Skills trainings generally don't want to be 'perfect' orators.
What you want is to develop a memorable presence to connect with and inspire others.
You want to build trust and credibility, and be clear, concise and engaging.
You want to be perceived as the expert in the room and have the respect of your audience.
You want your seat at the table to count.
This type of presence does not come from learning a pitch perfect speech, robotic gestures and words with lyrical cadence, it comes from learning communication skills that showcase the authentic you and your message.
Yes, you'll learn all the other cool stuff too, how to write and structure a speech, how to move and use the stage etc… but it's more than that. You'll learn to have an authentic PRESENCE. That's what you will learn in all of the Speaking & Presenting with Confidence training, in fact any of the Communication Skills Trainings that we offer, and that's what makes us different.
REASON # 4. NO RISK TO YOU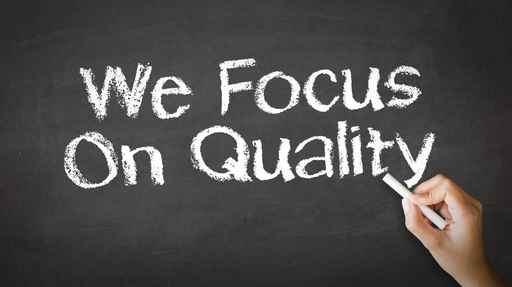 We offer a 100% money back guarantee on all of our work… training, workshops, coaching and keynote speaking. If for any reason you have a gripe (it's never happened in over 15 years), we ask you to return all the training material to us and we will give you 100% of your money back… and of course we would value your feedback… so we can improve even more.
READY TO GET STARTED?
Contact us today for a no obligation discussion about the desired outcomes you would like to achieve.