YOU CAN BE A CONFIDENT SPEAKER
AND INFLUENTIAL PRESENTER
Being able to speak in front of an audience with confidence, credibility & charisma is globally recognized as one of the most admired and revered skills, that anyone can have.
Speaking Confidently and with Influence is a learned skill that anyone can master, and this is YOUR OPPORTUNITY.
You Can Be A Confident Public Speaker & Influential Presenter
THE FEAR OF PUBLIC SPEAKING IS REAL.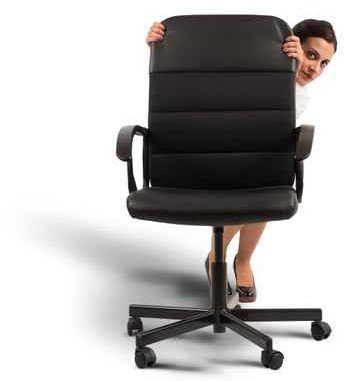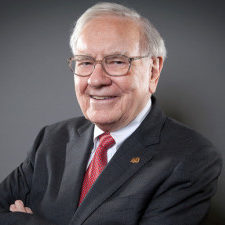 Even billionaire investor Warren Buffet was "terrified" of public speaking.
He even enrolled in a public speaking course and dropped out before it started.
"I lost my nerve," he said. 
Buffett revealed recently in an interview on Levo League, his early speaking insecurities. The host asked Buffett, "What habits did you cultivate in your 20s and 30s that you see as the foundation of success?".
Buffett answered, "You've got to be able to communicate confidently in life and it's enormously important. Schools, to some extent, under emphasize that. If you can't communicate clearly and talk with confidence to other people and get across your ideas, you're giving up your potential." ~ Forbes Magazine
In business and within your professional career, it is essentially important for you to be able to get your point across, so that it is understood. It is likely that all of us will one day have to speak in public. Whether we are giving a formal presentation to an audience, simply sharing a concept or idea with a team, or introducing ourselves at a networking event, speaking skills are essential to getting ahead in a professional setting and paramount for your business and career success.
YOU CAN BE A CONFIDENT PUBLIC SPEAKER AND INFLUENTIAL
PRESENTER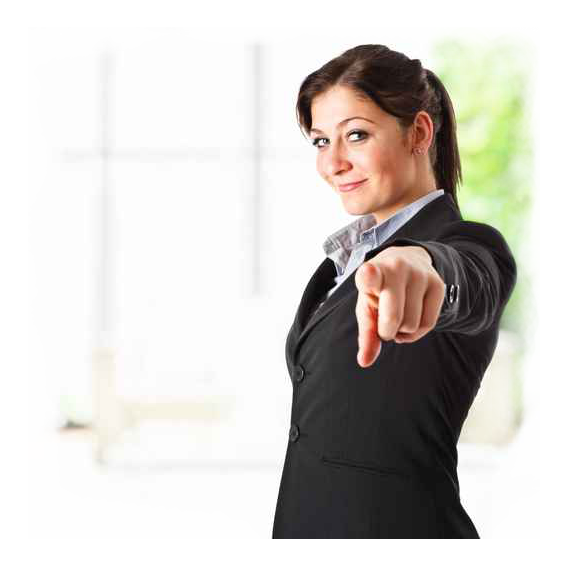 Are you confident and engaging when you speak?
Do you 'Um' and 'Ah' and stumble along searching for the words?
Are you boring… with a monotone hum-drum voice?
Can you think on your feet and sound credible with an 'on the spot' speech?
Do you cringe when you see yourself speaking on video… (Oh! You haven't seen yourself speaking on video?… We suggest you do!)
Are you lost without notes?
Do you walk away from a presentation and know deep down inside it wasn't that good…?

Harvard School of Business studies have shown that sadly, on average less than 27% of audience members will go back to their desk after a workplace presentation and do anything with the information they have heard and seen. And 73% of people do absolutely nothing!
Learn how to be engaging and speak with clarity and conviction, so this doesn't happen to you.
SPEAK THAT WELL, AND BE THAT GOOD, THAT PEOPLE WANT TO TAKE ACTION.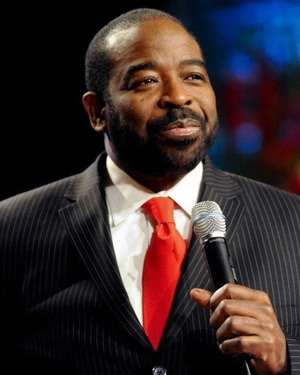 So you've delivered that 'Presentation'… Perhaps you've been told by some well meaning friends or perhaps colleagues looking on, that 'you're a fantastic speaker', 'a natural', 'great job, well done'… does any of this sound familiar?
But the reality is, they're just glad it's you up there and not them… and yes, you might be good… but… Excellent speakers are always looking for techniques they can use that improve their effectiveness and performance. Their pride does not hinder their growth. They always strive to improve.

Les Brown, one of the worlds greatest Motivational Speakers says…
"When you approach speaking from a personal development and growing perspective, as opposed to approaching it the same way you always have, the possibilities are unlimited…
AS A SPEAKER, NEVER BE SATISFIED. Realize that you haven't given your best just yet, and there's more within you. And learn from as many sources as you can, whenever you can."
Download our Speaking with Confidence Brochure for more information
Talk to us today, for a no obligation discussion,
Talk to us today, so we can tailor and personalise this training to suit your organisation's or business needs.
This is the direct line to our training coordinator: