PRESENTING TO INFLUENCE & INSPIRE
To get ahead in your career, or grow your business, it's no longer good enough to have the most innovative product, the best range of services, or even to be great at what you do. In today's competitive market place, you must be able to speak and present with confidence and clarity. It's a world-class skill that is admired and respected and it raises the bar and puts you above the rest of the competition.
In this two day training you and your team will learn incredible speaking and presentation skills  that will transform your ability to both write and develop a compelling and persuasive presentation, and deliver that presentation in an engaging, motivating and influential way. You will learn skills and techniques to help you become a confident and inspiring speaker and presenter.
Key components of the training:
PRACTICAL STRATEGIES AND EXERCISES for overcoming nerves, fear, anxiety and limiting beliefs.
TECHNIQUES TO IDENTIFY AND CONNECT

 

with the different personality & behavioural styles of your audience.
SKILLS TO MAKE A STRIKING OPENING & connect with every member of your audience within the first 30 seconds.
CREATE POSITIVE AND ENGAGING 1st Setting the scene, to be the 'go to expert' in the room.
PROVEN TECHNIQUES 

for delivery success: how to use your voice with pace, tempo and volume, eye contact, hand gestures, movement and body language to keep your audience engaged and interested.
AN EASY TO USE 5 STEP STRATEGY to structure, write and deliver a keynote speech or presentation allowing you to influence, motivate and inspire others.
Learn the 6 KEY COMPONENTS of influential language and behaviour in presenting.
Using the

UNIVERSALLY SPEAKING, 'BE, DO, HAVE' MODEL

 you will learn how to create and use character archetypes to engage and interact with your audience, while remaining authentic and true to yourself.
POWERPOINT DO'S & DON'TS: Five principles for the do's and don'ts of PowerPoint.
QUICK ON YOUR FEET: Skills to answer questions on your feet even when you don't know the answer.
STORYTELLING TECHNIQUES that will put your audience 
on the edge of their seats and in the palm of your hand.
The results you can expect:
Significantly LESS PREPARATION TIME.
The know-how to make data & technical information 

CAPTIVATING & ENGAGING.
COMPELLING PRESENTATION

 that are clear concise and delivered with energy and passion.
CHANGE UNBELIEF: You will have changed any un-supporting unresourceful beliefs you have about your skills as a presenter or speaker and will be able to deal with nerves, feelings of anxiety and stage fright easily.
INCREASED CONFIDENCE and ability.
POWER OF THE PAUSE: The confidence to use the power of the pause and the power of silence within a presentation.
SKILLS TO WRITE AND DELIVER professional presentations that get you positive results.
AWARENESS: A raised state of self and awareness of others, being able to calibrate/read all individuals in your group or audience.
CREATE INSTANT RAPPORT, even under difficult circumstances or dealing with difficult people.
BODY LANGUAGE: You will know how to use body language and movement, varied voice tonality and physiology to mark out different parts of your presentation.
MINDSET OF SUCCESS: Create the mindset for presenting success.
CONFIDENCE TO MANAGE AN AUDIENCE and maintain their interest.
BE REMEMBERED:

Most importantly your presentations will be remembered for all the right reasons.
SUCCESS: Ultimately from a business and career perspective – more business and greater success
Directors, Leaders, Managers, Community Leaders, Fundraisers, NFP Representatives,  Board Members, Public Relations Officers, Supervisors, Team members, Recruitment Consultants, Human Resources Managers, Sales Personnel, and Customer Facing & Frontline Personnel.
Anyone who is wanting to improve their influential and persuasive performance as a presenter or speaker and develop highly effective communication skills.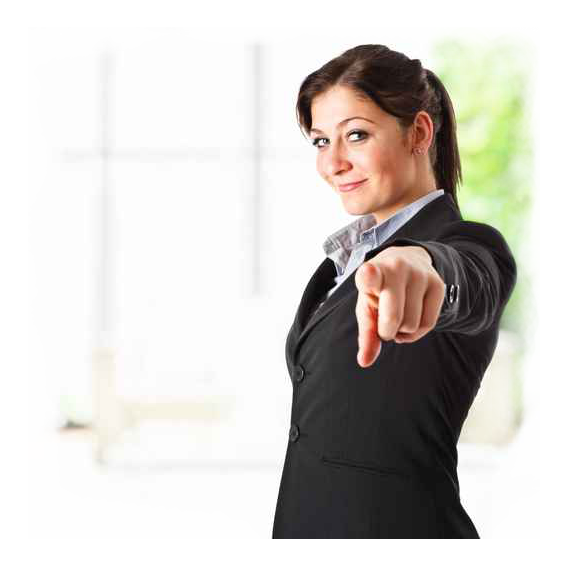 Talk to us today, for a no obligation discussion,
Talk to us today, so we can tailor and personalise this training to suit your organisation's or business needs.
This is the direct line to our training coordinator: