Improve your Communication, Presentation, Sales, Negotiation, Influence, Relationships, Team Motivation and Leadership Skills
DRAW A LINE IN THE SAND AND MAKE THIS YOUR YEAR!
You've got big dreams and ambitions. Now, it's time to start acting on them and taking your business (and life) to a whole new level.
You're ready to make a change.
If not, here's the challenge... 
Don't you think it's time to UPLEVEL every single aspect of your life, career & lifestyle...
...STARTING NOW.
If you're looking to sharpen your professional skills or improve your buisness, or to get cutting edge strategies, to improve your performance, then the NLP Core Skills – Business Edge is the high impact, high ROI solution.
You delivered exactly what you said you would, and then went way above and beyond anything I could have imagined.

- Caroline Long, NSW Department of Primary Industries
NO MATTER HOW GOOD YOU ARE,
NLP will make you even BETTER!
In this 4 Day Training (2 x 2 days) – you will meet and connect with a group of motivated and enthusiastic like minded people, who are ready to achieve big things and launch themselves toward a life of greater abundance, joy, meaning and fulfillment.
During NLP Core Skills – Business Advantage, you'll master the success strategies you'll need to rise above any limitations of your own making, and start leading your business or career to where you want it to be.
It doesn't matter where you are in life, or what your goals are…
You'll walk out of these 4 days, laser focused, bursting with confidence, armed with a proven system for success, and supported by a new family of like minded people to cheer you on.
This (training) has enabled me to have more meaningful and effective interactions both on a business level and in my personal relationships.

- Chris Green, Principal, Crowe Howarth, Albury, NSW
Here are 7 KEY TOPIC AREA we will cover
This NLP training, will blow your mind.

- Greg Wood – Wood Real Estate, Albury, NSW
This action packed, fun and informative 4 day training will teach you how to implement your most successful strategies (your strengths) and help you overcome your challenges (weaknesses), and what's been holding you back from having the success that you want.
You will learn how to communicate with precision and effectiveness, how to negotiate with ease, and how to take charge of your mind and start directing your focus to create resourceful and empowering habits of thinking and behaviour.
You'll make changes from the inside out – emerging with a new mindset, new success strategies, a different refreshed outlook and a clear path to where you're going and how to get there.
Whether you wish to put in place a few subtle changes to your performance, influence or achievements at work, or to turn your whole working life and business upside down, you'll find the tools and techniques that you take away from this training will help you.
You'll make changes from the INSIDE OUT.
Here's what's included in the program
During this fun and interactive 4 days of powerful transformative work, we'll work together to redesign, refresh and invigorate every single aspect of your personal and professional and work life.
This 170++ page bound Manual and Program becomes your road map, a place to make action plans, capture notes, and document insights, reflections and inspiration. It contains comprehensive notes, dozens of worksheets and exercises, and forms you'll be using throughout the training. The manual will become a great resource for you in the weeks, months and years following the training.
We pride ourselves on the great food we share with you during the training.
We believe that the 'breaking of bread' (tucking into delicious dishes) together is an integral part of connecting and building meaningful relationships with the people you are doing the training with. So delicious, morning & afternoon tea, and a hearty lunch are provided each day of the training.
All dietary requirements are catered for. Just let us know, if you have any special needs.
We also have a celebration on the final evening.
We encourage you to come with a partner (friend, colleagues, co-workera, significant other, etc.) You'll get more from the experience if you do. You can register a partner and receive a significant 15% discount off the relative fee. (Early bird or Regular)
For work groups or other groups of 3 or more, contact our Event Coordinator, Ivy McGinley – accounts@universallyspeaking.com.au  or  Ph. (+61) 0417 510 636 for further savings.
And of course, to make it achievable and convenient we offer an easy payment plan option. Give Ivy a call.
Thank you for the most wonderful
"LIFE CHANGING" 4 days of my life.

- Manvinder Randhawa, Program Manager, Applications & Analytics, Nokia (Melbourne)
DATES: May 18-21th  2017
8.45am for 9.15am start to 5.15pm
VENUE: Quest Wodonga
Numbers are strictly limited – Small group guaranteed
INVESTMENT:
EARLY BIRD – Prior to Friday 5th May 2017, 5pm
$1797 + gst pp
A 15% discount (pay only $1357 + gst) is offered to a partner/colleague, if registered at the same time of booking.
GROUP BOOKING
3 or more register together at the same time
$1247 + gst pp
REGULAR FEE - after May 5th 2017
$1997 + gst pp
PAYMENT PLANS (4 payments) are available
Contact Ivy McGinley, Event Coordinator
Email:  accounts@universallyspeaking.com.au
Ph. (+61) 0417 510 636
Enter your details below and we will contact you for payment details. Remember early bird only until May 5th!
NLP CORE SKILLS - Business Advantage Albury, NSW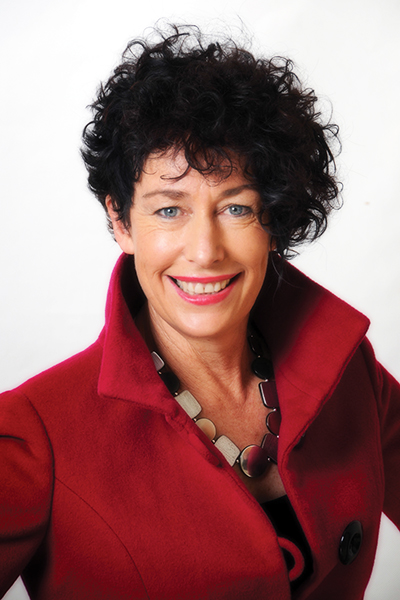 NLP Trainer, NLP Master Prac.
First off, it's great that you've made your way here. I'm Natalie Shepard – a consultant, writer, mentor and facilitator in the fields of human behaviour, NLP, Leadership and Communication. I work with high achieving individuals, who want to make a difference and be the difference, not only in their own lives but also in the lives of others.
I bring a fresh, down to earth approach, focused on success strategies, using cutting edge techniques and proven systems, to improve performance in communication, future focused thinking and behavioural trends.
From a business perspective, I have a diversity of experiences and expertise – I have  owned, created, built and sold, no less than 5 businesses and companies. I have had leadership roles, been a partner and associate, I have worked within teams and sat on the Boards of non-for profit organisations.
I describe myself, now as an entrepreneur, disruptive and strategic thinker and a 'hands on', in the real world, consultant, coach, mentor and facilitator.
I love inspiring and empowering individuals, teams, business owners and leaders to break free of mediocrity and 'doing ok' to stepping it up to the next level.
I look forward to being on the journey with you.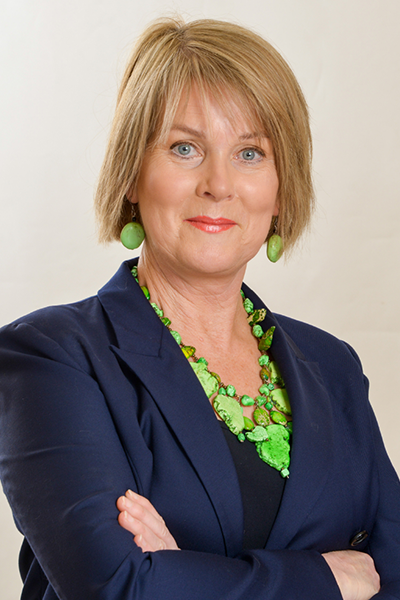 My experience is in Senior Management within the Finance and Travel Industries, having worked my way up the corporate ladder, from a basic clerical position to Senior National Management.
I have been rewarded and acknowledged in an elite group of outstanding sales people, having sold over $1,000,000 in sales in the travel industry. No mean feat, when sales were one to one.
I have owned my own retail and consultancy business since 2004 and still do. Though most of my time is spent in consultancy and workshop facilitation. I have clocked over 16000+ hours in coaching and delivering training to individuals and groups.
In recent years (last decade) I have returned to study, in the areas of Human Behaviour & Communication… and continue to study and grow my knowledge base in Human Performance and Behavioural Profiling.
I enjoy nothing more, than being a part of, and contributing to someone's journey to greater success and fulfillment, and I hope to have that privilege with you.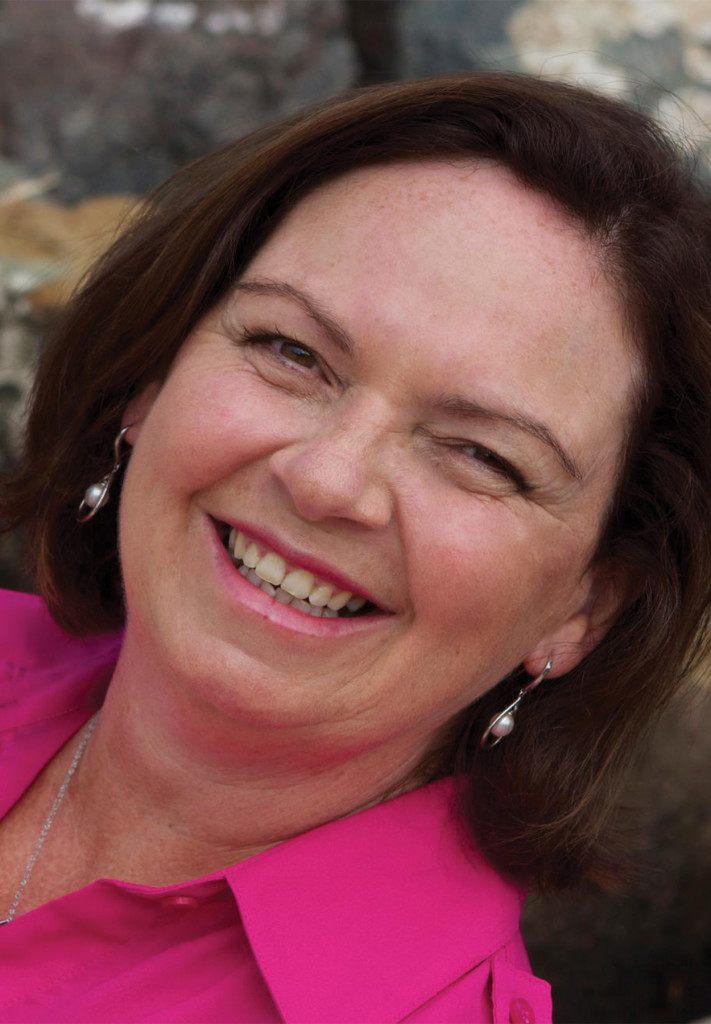 Ivy is a real gem and she is our Events Coordinator. She is also responsible for all event registrations and accounts.
You will find Ivy in all of our NLP trainings as she manages the room and makes sure everything runs smoothly. If you need anything, Ivy is there to make it happen. She is amazing and we know you'll love her too.
Ivy  is also highly accredited in the NLP world and is a NLP Master Practitioner. She has her own business, Small Office Services, though there is nothing 'small' about it. Ivy brings a great energy and commitment to making your training the best you've ever experienced.