DEVELOPING OUTSTANDING LEADERSHIP
'Developing Outstanding Leadership' is a NLP (Neuro Linguistic Programing) based training and is designed to develop, challenge and inspire the most experienced leaders to those developing their leadership potential.
By applying the latest techniques, thinking and strategies of Neuro Linguistics you can personally improve your communication, decision-making, problem solving, negotiating and presentation skills, team-building ability, coaching, mentoring and personal success to break through to new levels of leadership potential.
Leadership isn't just about results, is it? It is so much more than that.
Great leadership, in the 21st century, requires a behavior, mindset and an attitude of service, an attitude that relates to humanity and having the capacity and ability to inspire others.
The concept of service is fundamental to any leadership role. Good leadership involves serving others:
the organization, the stakeholders, the business or group and the team of people within it.
It is with this concept in mind that the 'Developing Outstanding Leadership' Program
has been designed and developed.
NLP technology and applications are often found at the core of the world's most advanced communication and leadership courses and trainings.
This strategically designed and developed program starts where other leadership programs leave off, revealing how people learn, think, and why they behave the way that they do. It's about understanding what makes you tick and how you, as a leaders,  interact and relate to others. 
We will explore the success strategies of the most successful leaders: how they do things that achieve excellence and outstanding results; how some people succeed and get extraordinary outcomes and how to replicate that success.
You will learn the difference that makes the difference between those who excel and those that get by; it will give you new skills to communicate, motivate, influence, negotiate, lead and empower others to be successful,

and to be that model of excellence yourself.
How the course is structured
The course is delivered over 2 days, and is designed to challenge and push participants to new levels of excellence in leadership. We offer you an informative, engaging, 'hands on' – 'roll up your sleeves', intensely practical style of training.
Our approach to training is refreshingly different as it is effective.
WE BELIEVE LEARNING SHOULD BE FUN so the sessions are highly interactive and engaging, with participants learning through a great balance of  presentation, demonstration, exercises, games and discussion.
We aim for 45-60 MINUTE SESSIONS of which at least 15-25 minutes will be exercises and breakout sessions for participants to explore the topics and implement and practice what they learn.
NEUROADVANTAGE™, BRAIN TRAINER EXERCISES: we have a consultant Functional Neurologist help in the development and design of our programs so that they are stimulating, engaging and fun. NeuroAdvantage™ exercises are used throughout all of our trainings, to enhance and accelerate learning, to improve creative, divergent thinking and problem solving, and improve memory and recall, so that participants will remember what they learn now and in years to come.
SMALL GROUP ENVIRONMENT: We would prefer to deliver this training in a Small Group environment, with a minimum of 8 and maximum of 16 participants. This ensures that each person receives personalized attention and the opportunity to participate in all the exercises and implement their learning straight away.
After attending this training, you will be able to: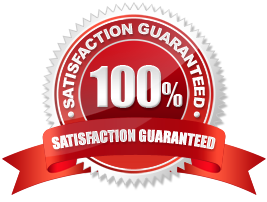 NO RISK TO YOU. We offer a 100% money back guarantee on all of our work… training, workshops, coaching and keynote speaking.
If for any reason you are not completely satisfied (it's never happened in over 15 years), we ask you to return all the training material to us and we will give you 100% of your money back… and of course we would value your feedback… so we can improve even more.
We want this training to make a difference for you:
We believe improved communication and leadership skills can make a powerful difference to executive and leadership performance and to organizational success.
In today's business world, executives rightly insist on professional development programs that make an immediate difference to their skill set, performance and value. And organizations need to see a long-term return on their training investment.
We are aware that your training dollar must add value to the bottom line, and in our view training that doesn't make a long term difference really isn't worth doing.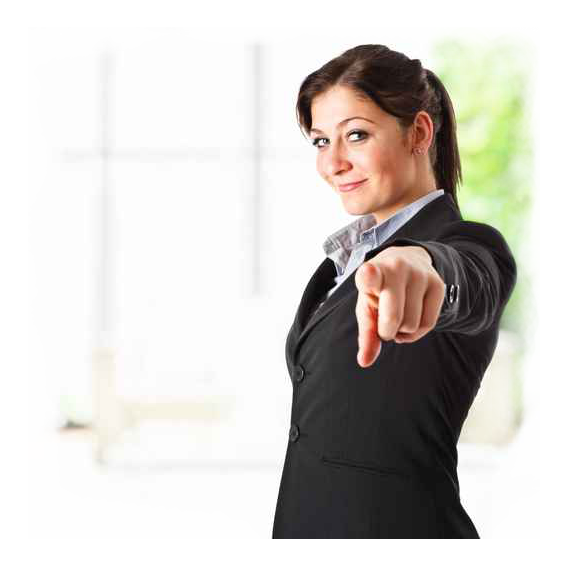 So our commitment is to both the individual and your business – raising individual performance and success, and generating improved cultural change for your business and organisations success.
Check out our homepage for Up & Coming Public Training Dates or feel free to Contact Us Today, for a no obligation discussion.
Talk to us today, so we can tailor and personalise this training to suit your organisation's or business needs.
This is the direct line to our training coordinator: