PERSONAL BRANDING ONE DAY TRAINING
TODAY, BRANDING COMES FIRST. We live in a fast paced, ever changing and sceptical culture – a culture that doesn't want to be pressured or sold to.  People want to choose for themselves and when a Personal Brand is constructed well, the sale is made virtually without effort. 
YOUR PERSONAL BRAND MATTERS.  It is your reputation – what you are known for and how people experience you.  Delivering your Brand clearly and consistently will create a memorable experience in the minds of those you interact with and can open the door to new opportunities.
We offer this informative, interactive and 'GAME CHANGING' workshop in a guaranteed small group dynamic (maximum 20 participants) so you receive the personal attention and time to implement your learning.
Key components of the training:
UNDERSTAND EXACTLY WHO YOUR CLIENT IS,

 

so you can position yourself or your products in such a way that people feel an irresistible urge to do business with you.

UNDERSTAND HOW YOU ARE VIEWED 

by Others

UNCOVER YOUR OWN INDIVIDUAL STYLE 

– maintain your authenticity whilst connecting with your client

IDENTIFY YOUR UNIQUE SKILLS,

 

strengths and talents

How to 

PRESENT YOURSELF VISUALLY 

and behaviourally to get your desired outcome

Recognise you are a

BRAND AMBASSADOR

 for your Business
The results you can expect:
A CLEARLY DEFINED PERSONAL BRAND

 

that stimulates meaningful perceptions with your clients and how it benefits them

INCREASED CONFIDENCE 

and ability to present the best version of you at all times

The know-how to

PACKAGE YOURSELF EFFECTIVELY

 and get results

A

PERSONAL BRAND

 

You can be Proud of
Directors, Leaders, Board Members, Managers, Supervisors, Team Members, Public Relations Officers, Human Resources Managers, Marketing and Sales Personnel, Students, Solopreneurs and Business Owners and staff.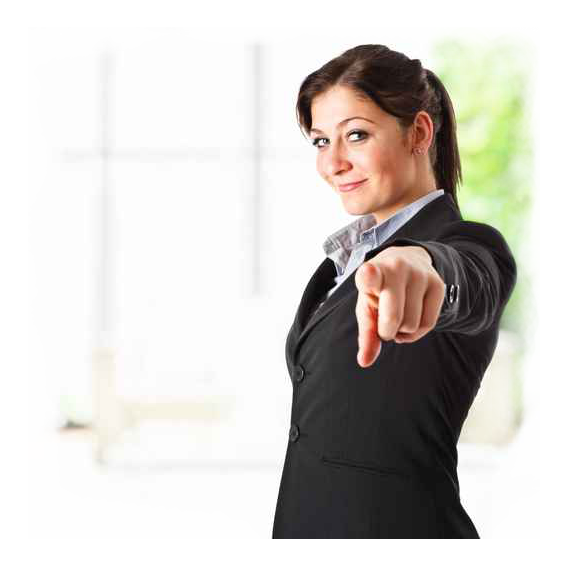 Talk to us today, for a no obligation discussion,
Talk to us today, so we can tailor and personalise this training to suit your organisation's or business needs.
This is the direct line to our training coordinator: